I cannot believe this little boy is ONE. Look at how impossibly little he was when I did his newborn session almost one whole year ago.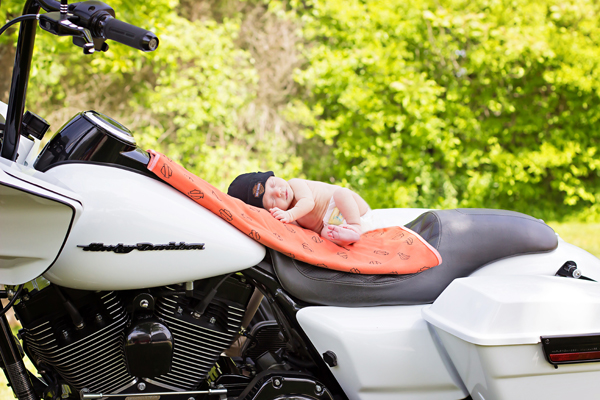 His entrance into the world was super stressful to say the least. His mommy is still recovering. So seeing how much she's healed and he's grown a year later is incredibly emotional for a lot of people, including me.
We took these photos at Genesee Valley Farm in Batavia. I love it there. White fences and horses just go together. Not every little boy is lucky enough to have a mommy and her baby horse photo bomb his one year photos.
I love him and his little Nike sneakers.
He was a little taken back by being presented with a cake to stick his fingers in. I love his facial expressions, like wait guys, what is this? is this for me? is this a trap? no? okay cool. And thennnn it was clearly naptime. But for being only (not quite) one, I think he totally crushed his photo shoot.
Happy birthday to you, Weston. You are such a sweet boy and Auntie Jeni loves you!